Park Place Installations outfitted the Williams Media offices with a new conference room AV system which included mounting a 55″ tv on to masonry brick wall, hooking up a video conferencing system, optimizing their WIFI, and (our personal favorite) installing a sound masking system to be able to help keep them focused while maintaining the open office feel.
Wifi & Network Optimization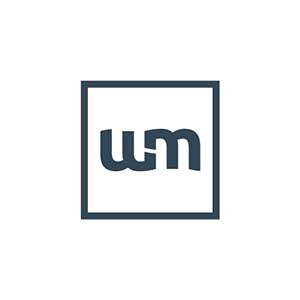 Need marketing or design services?
Check out Williams Media!
Is it time to upgrade your AV systems?
Technology is one of the greatest tools we can use in order to simplify modern day living. We're happy to help with your latest project- no matter the size!